Our Brand Story
Estateswim was born from a deep love for the ocean and a desire to merge elegance with the carefree spirit of coastal living. Established in 2022, our brand has since become synonymous with sophistication, quality, and timeless style. Our journey started with a dream to create swimwear that embodies the essence of luxury, and we've been on that mission ever since.
Dive into our collection and experience the ultimate in swimwear luxury.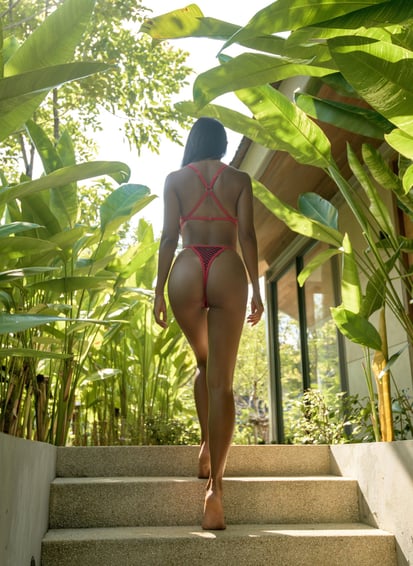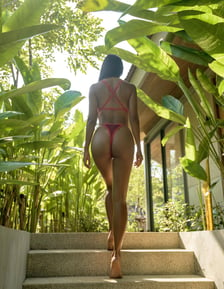 Uncompromising quality
Discover a collection of high-quality swimwear that combines style, comfort, and durability. Our swimwear is meticulously crafted using the finest materials, ensuring a perfect fit and long-lasting performance.
From one-piece swimsuits to bikinis, our range offers a variety of trendy designs that cater to different body types and personal preferences. With attention to detail and excellent craftsmanship, we strive to provide you with swimwear that withstands the test of time and keeps you looking fabulous season after season.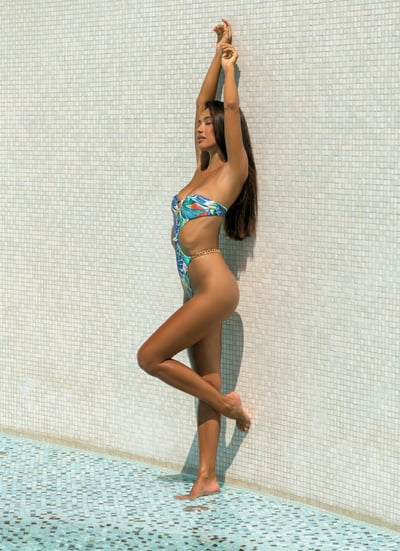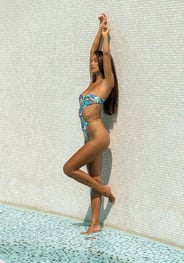 We are committed to preserving the natural beauty that inspires our creations. Sustainability is at the heart of our brand, and we make every effort to minimize our environmental footprint. From eco-friendly fabrics to responsible manufacturing processes, we are on a mission to create swimwear that's as kind to the planet as it is to you.